PyeongChang 2018 medals 3 October 2017
Check out the medals our Australian athletes will be vying for at PyeongChang 2018.
Sign up for fan newsletter
PyeongChang 2018 venues 12 July 2017
Check out the growing venues and locations that will house the next Winter Olympic Games.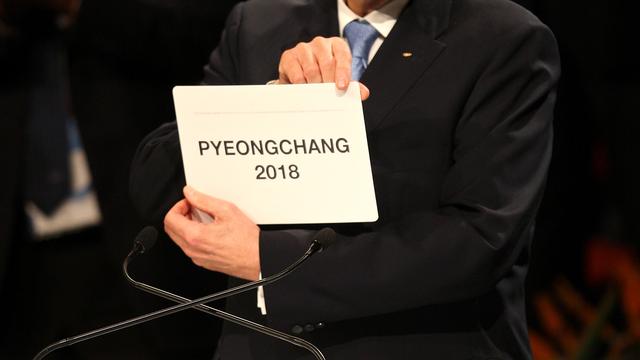 123rd IOC Session - Durban, South Africa 7 July 2011
The 123rd International Olympic Committee Session was held in Durban, South Africa in the beginning of July, 2011. Key decisions that were made included PyeongChang, South Korea being elected host city for the 2018 Winter Olympic Games as well as the inclusion of some new sports to the 2014 Winter Olympic Games to be held in Sochi, Russia.