After the flame is lit in Olympia, Greece a week earlier, the Olympic Flame will arrive in the South Korean city of Incheon to coincide with the 100-days-to-go mark until the Games kick off. 
The flame will make its way to 17 metropolitan cities and provinces across the Republic of Korea giving fans from throughout the country the chance to be a part of the Games even if they aren't able to make it to the competition in PyeongChang. The Olympic Torch Relay will help shine a light on the Korean culture, the nation's technological prowess and display to the world its stunning landmarks.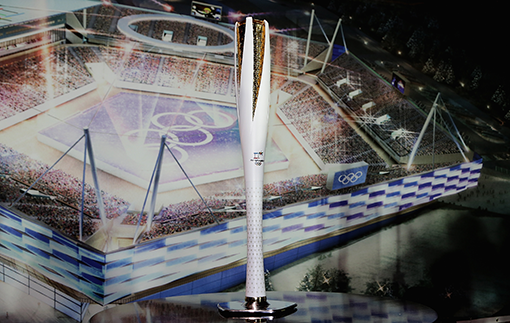 A total of 7,500 torchbearers will take part in the Olympic Torch Relay. To accompany the relay, a fun programme of events and activities will be staged each evening in the cities along the route. The identity of the final torchbearer, who will have the honour of lighting the Olympic cauldron, will only be revealed on 9 February, the day of the Opening Ceremony for PyeongChang 2018.
Find out more on the realy on the official PyeongChang website>>>
Sign up for fan newsletter
Related PyeongChang Snippets